Reg Meuross @ Bradninch Folk Club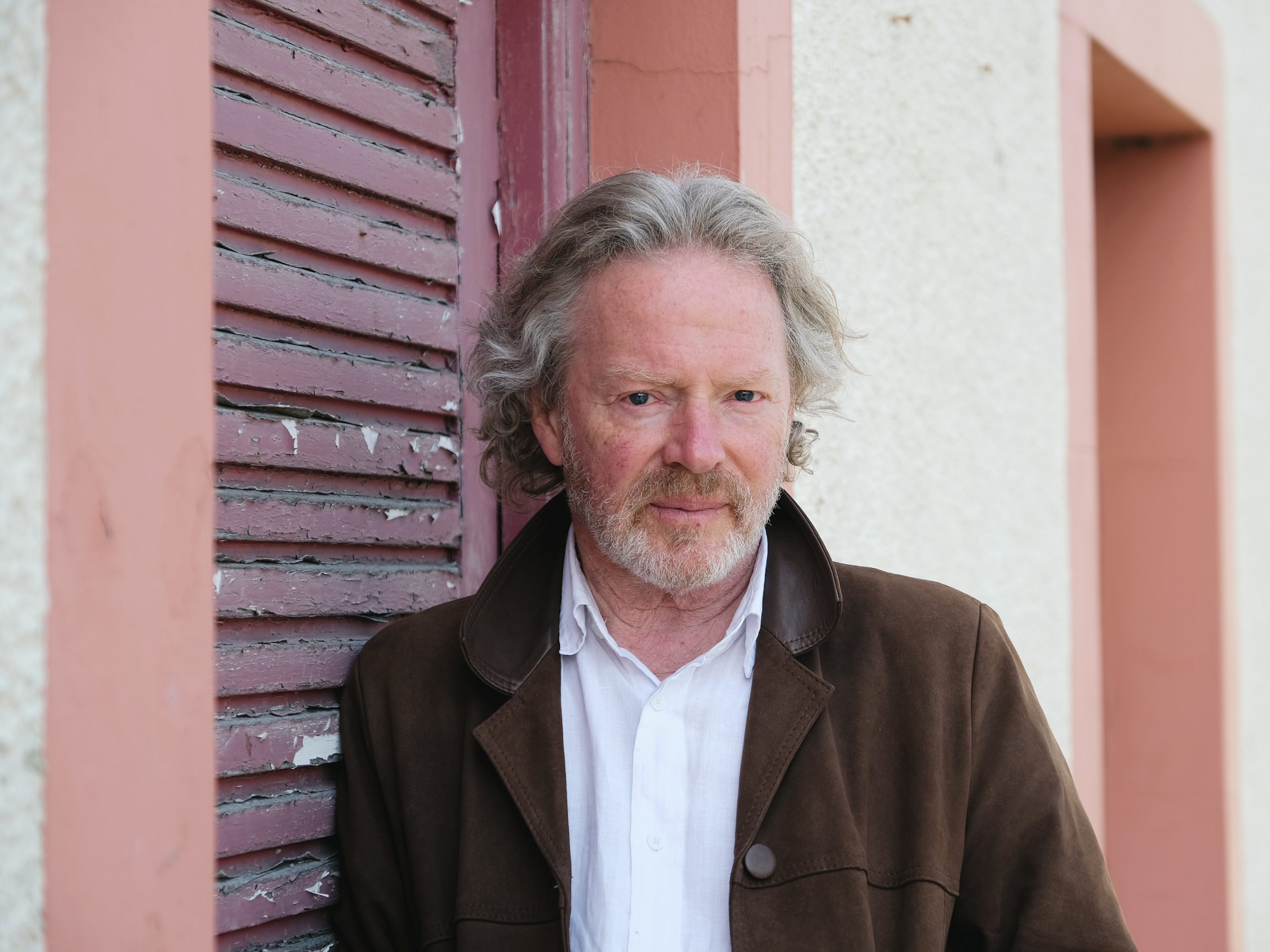 Bradninch Folk Club is a place to join in or just listen and welcomes folk music performers and more. The club has two formats: Guest Night and in the round Club Nights. The venue alternates between the function rooms of the two pubs in Bradninch – The Castle Hotel and The White Lion. The club meets every Tuesday fortnight and features a wide musical range of material. If anything is missing musically you are welcome to bring it along. Guest Nights run from September to June and have cabaret format of a main act, supporting floor spots and featured bands or acts. Please check with Gerard which of their venues this event will take place at.
Club Nights are free and Guest Nights incur a nominal door fee. Club Night's are a great evening for informal music making and provide an opportunity for those developing their skills to mix with the experienced and professional performers.
Contact Gerard Edwards for more info: 01392 881105
The breadth and depth of Reg Meuross's material is unparalleled in contemporary folk: songs about forgotten heroes, famous names, folk legends, the climate emergency, tales from the kitchen sink and news from the world stage; if something needs to be sung about then Reg Meuross has a song for it.
Masterfully accompanying himself on his '44 Martin six-string guitar, harmonica, tenor guitar, banjo and dulcimer and captivating audiences with his beautiful tenor voice, witnessing a Reg Meuross performance is to experience a journey into the heart, soul and songs of one of England's finest writers.
"…assured a place in the pantheon of great folk songwriters." – DAVID KIDMAN, THE LIVING TRADITION