Reg Meuross @ Folk on the Moor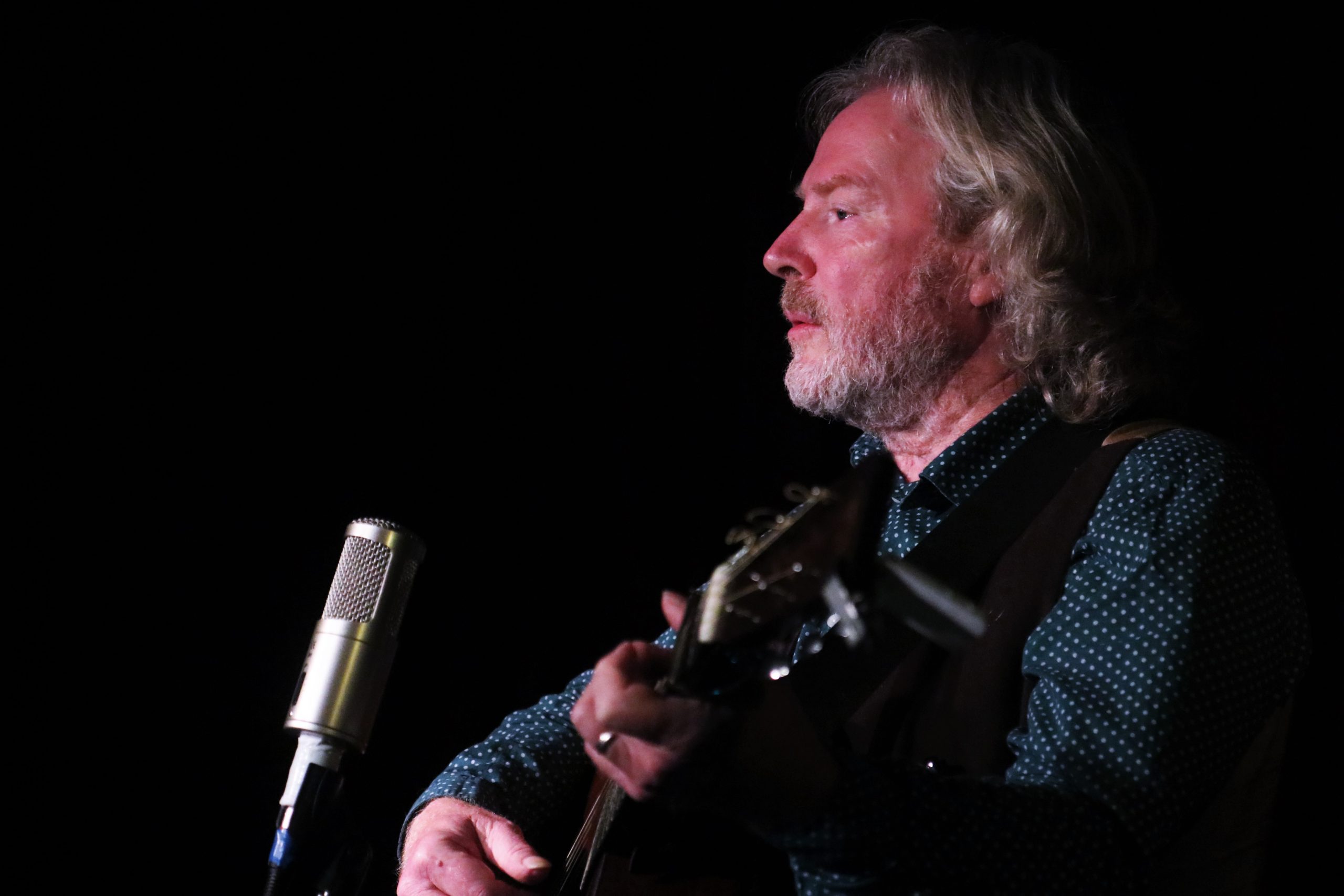 "Folk on the Moor" is now hosted at a new venue, "The Exchange" pub in Ivybridge.
The pub is centrally located at 1 Fore Street, PL21 9AB and is easy to find: from the main Ivybridge (Glanvilles) car parks, go over the river through the small precinct and turn right onto Fore Street – the pub is a few steps away, at the end of the road on the right hand side. The Harford Road car park is smaller but even closer. Parking is free on Sundays after 6pm. The pub is an established music venue with an excellent function room and the landlord is welcoming and very enthusiastic about us moving there. We have a great selection of guests booked to the end of the year and run Open nights on other Sundays. All club nights start at 7:45 pm.
Reg Meuross will be performing at Folk on the Moor this December!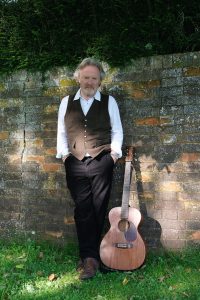 The breadth and depth of Reg Meuross's material is unparalleled in contemporary folk: songs about forgotten heroes, famous names, folk legends, the climate emergency, tales from the kitchen sink and news from the world stage; if something needs to be sung about then has a song for it.
Reg is touring with songs of history, protest, love, loss, and legend from 14 releases and some brand new songs from two forthcoming song cycles: Fire & Dust and Stolen From God.
Masterfully accompanying himself on his '44 Martin six-string guitar, harmonica, tenor guitar, banjo and dulcimer and captivating audiences with his beautiful tenor voice, witnessing a Reg Meuross performance is to experience a journey into the heart, soul and songs of one of England's finest writers.
"…assured a place in the pantheon of great folk songwriters." David Kidman, The Living Tradition
"Classic, with echoes of early Dylan, Tom Paxton and Leonard Cohen" The Guardian
www.regmeuross.com
Contact folkonthemoor1@gmail.com to reserve seats for any of their upcoming concerts.
http://www.moorfolk.co.uk/