Reg Meuross @ Uxbridge Folk Club (support by Milton Hide)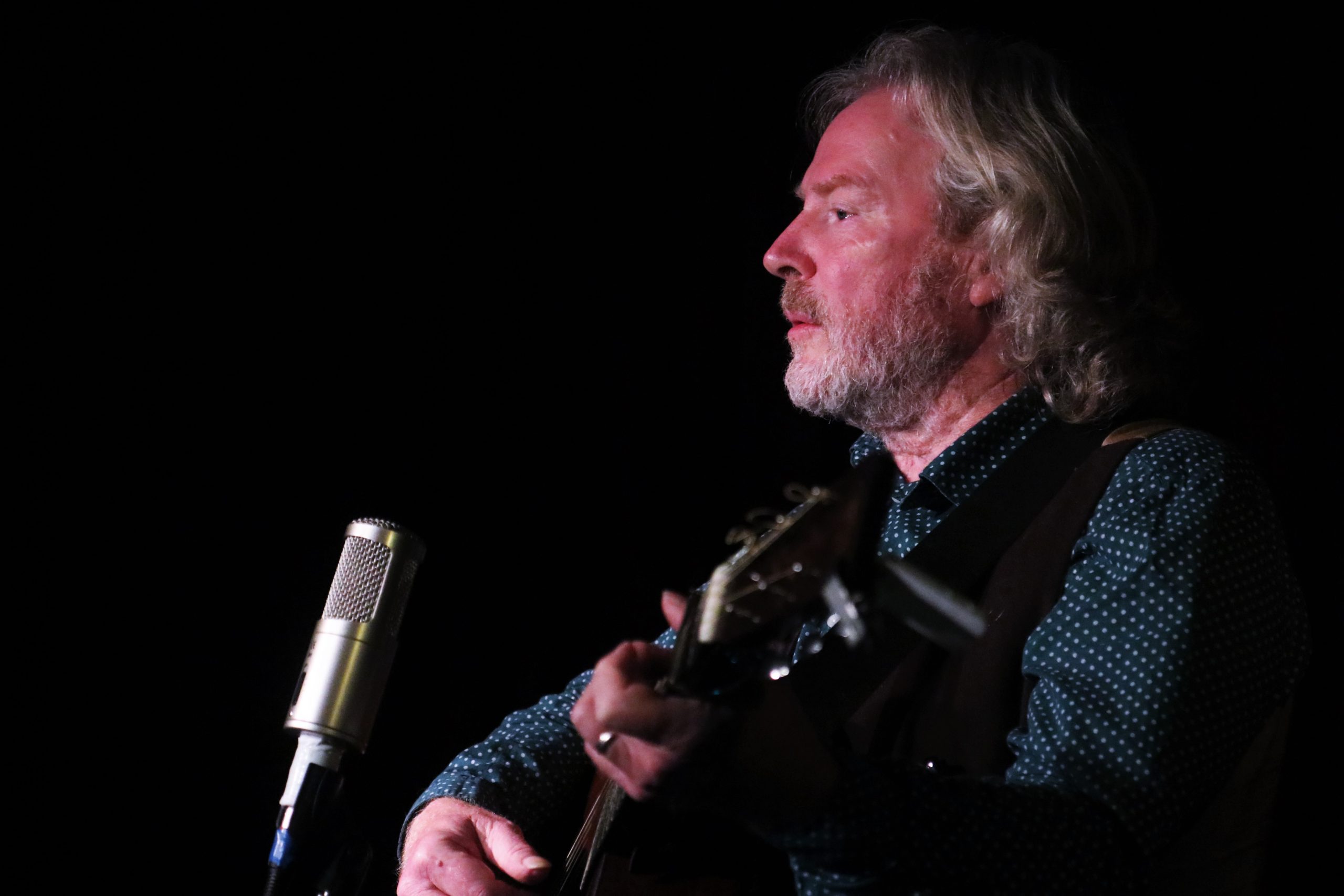 Singer-songwriter Reg Meuross is performing at Uxbridge Folk Club this September!
For full info please visit: https://sites.google.com/view/uxbridgefolkclub/our-next-event
The breadth and depth of Reg Meuross's material is unparalleled in contemporary folk: songs about forgotten heroes, famous names, folk legends, the climate emergency, tales from the kitchen sink and news from the world stage; if something needs to be sung about then Reg Meuross has a song for it.
Reg is touring with songs of history, protest, love, loss, and legend from 14 releases and some brand new songs from two forthcoming song cycles: Fire & Dust and Stolen From God.
Masterfully accompanying himself on his '44 Martin six-string guitar, harmonica, tenor guitar, banjo and dulcimer and captivating audiences with his beautiful tenor voice, witnessing a Reg Meuross performance is to experience a journey into the heart, soul and songs of one of England's finest writers.
"…assured a place in the pantheon of great folk songwriters." David Kidman, The Living Tradition
"Classic, with echoes of early Dylan, Tom Paxton and Leonard Cohen" The Guardian
Support by Milton Hide.
For full info please visit: https://sites.google.com/view/uxbridgefolkclub/our-next-event