Reg Meuross @ Whitby Folk Week – 12 Silk Handkerchiefs
August 23, 2022
various ticket options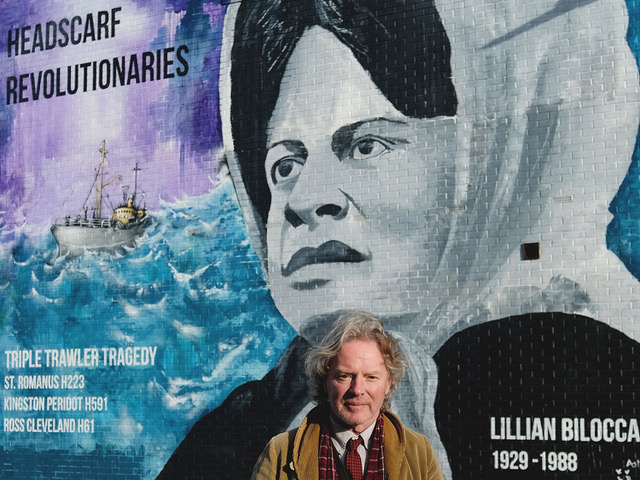 Reg Meuross will be performing at this year's Whitby Folk Week!
Whitby Folk Week 2022 will take place 20th to 26th August 2022
A Season ticket gives you entry to all Folk Week events – providing there is room in the venue when you arrive.
12 Silk Handkerchiefs
12 Silk Handkerchiefs, Reg Meuross's 2018 album inspired by Brian W. Lavery's book The Headscarf Revolutionaries, opened a window on Hull's Hessle Road fishing community in the aftermath of the Triple Trawler Disaster of 1968.
Joined on stage by stalwarts of the Hull folk scene, musicians Mick McGarry and Sam Martyn, Reg's powerful songs are interwoven with narration from author Brian W. Lavery and an audio/visual show that includes rarely-seen archive footage, photos and audio from the time.
Please see festival program for times and venues.