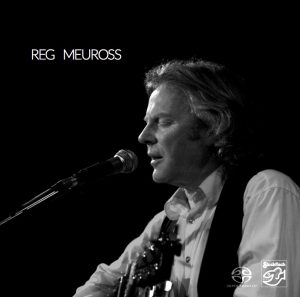 Track one of my new release via Stockfisch, this is a song I wrote for my Dad.
I was talking to my wife this morning about his army days and how in spite of having fought in Burma and re enlisted for Korea, he never once suggest I join the army or even recommend it in any way. It was almost impossible to get him to talk about the war but one story he did tell me was how, as a Sergeant in the 14th army, deep in the Burmese jungle for months on end he decided his boys needed a bit of a break so he piled them into a vehicle and drove them to the only bar for miles around which just happened to be over enemy lines. They all had a great night out but as a result he was demoted for which I could sense he felt a twinge of shame. I told him that single act made me as proud of my Dad as any son can be. Happy Fathers Day.
The album is out on Friday 13th July. Come to the launch gig at Holywell Music & Folk in Oxford – TICKETS HERE and I will have a limited number of signed copies of the CD for sale on the night.
Or you can order the album from Germany HERE.