Reg Meuross releases a new single on May 1st and invites us all to support each other and to #ShineOn.
Somerset singer-songwriter Reg Meuross is inviting people to join in with the spirit of new song Shine On, which is all about the kindness and the good in human spirit being shown by so many in this difficult time. "Help us spread the positive message of support and community by joining in the #ShineOn photo campaign! Draw a beautiful shining sun, or find a photo with an image of the sun or just write some inspiring words – take a photo or a selfie. Add the hashtag #shineon (you could add a caption or message of support and tag someone who's shown you kindness, if you like) and… post it! Facebook, Twitter or Instagram are all places we'll be watching out for your inspiration. You can tag me : facebook.com/regmeurossmusic twitter.com/regmeuross instagram.com/regmeurossmusic."
Accustomed to bringing people together in the folk and music clubs across the land, it was inevitable that, even under lockdown conditions, Reg would find a way to create community through the power of song.
As the news reels and press conferences continue to bring us terrible stories from across the world, one glimmer of hope that shines on is that, as society changes, community remains.
From the singing balconies of Italy, to the claps, pots and pans ringing out across the UK each Thursday evening, the ability of the human spirit to endure can lift the darkest of glooms, and with that message close to its core comes Reg Meuross's new song Shine On. "….a beacon of hope in troubled times", says music writer and radio presenter Mike Davies.
"Reflecting on our current situation and how the Corona Pandemic will be seen as hugely significant and world-altering, I felt a desire to write." says the renowned songwriter. "I thought in particular about the burden on the health workers, who have been devalued for so long by successive governments and the need for urgent global realisation of their true worth. There is such a need now for all of us to pull our weight, to be responsible and kind, to observe guidelines and still to shine in the darkness, to inspire, and encourage and support each other"
Thanks Kate Harris and Jessie Summerhayes for starting us off: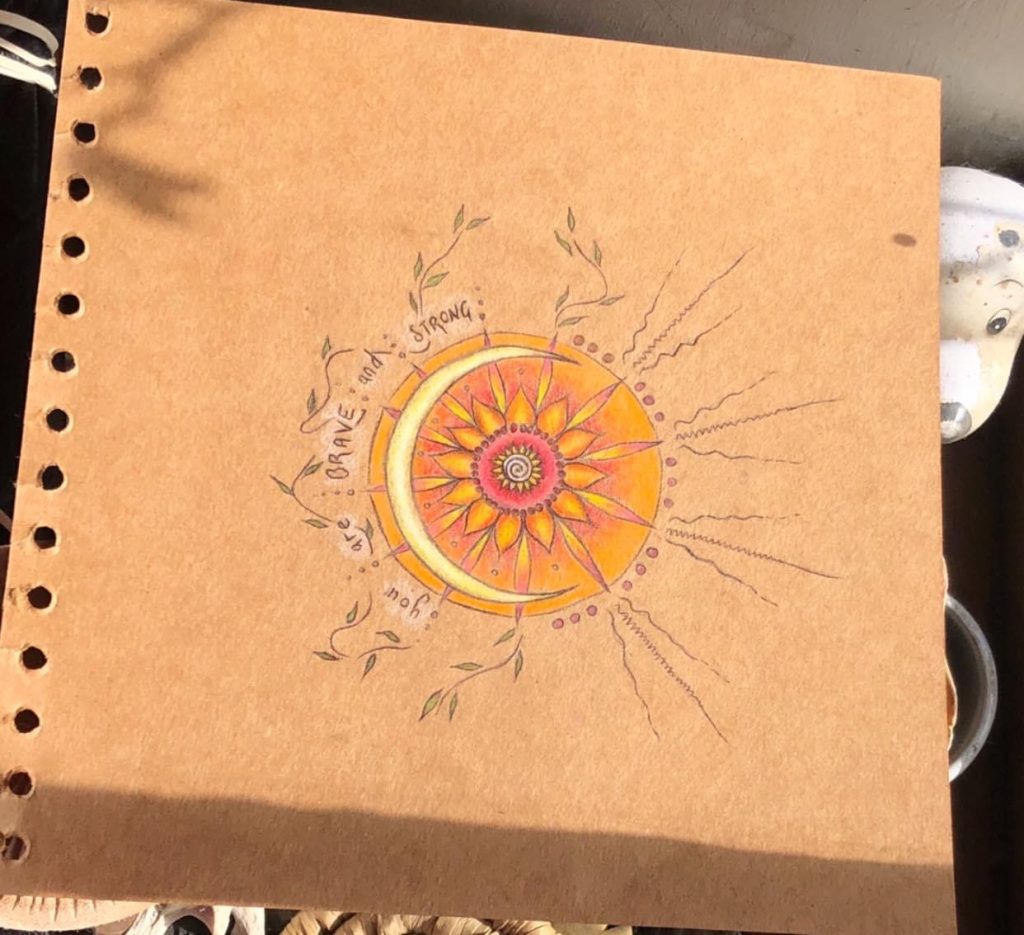 As you'd expect from the man who wrote Faraway People, We Looked Away and Angel in a Blue Dress (featured on BBC Radio 6's Saluting Key Workers playlist), Shine On carries a strong message of not forgetting the 'fragile and the weak', of 'city lords making laws' and nations 'falling to their knees' but ends by encouraging us to 'shine on – like the spirit of mankind'.
Created remotely with past and present collaborators from Devon to Scotland, and embodying a truly grass roots ethos, the song and accompanying video provide a shining light in the current darkness and a reminder that we can produce something of worth by pulling together, whilst also not shying away from the reality of the Covid-19 situation.
Although an extensive spring and summer tour in support of recent album RAW has been postponed, Reg is still managing to maintain the connection with his loyal fan base through a successful Patreon channel and regular 'Lockdown Jukebox' sessions available on his Facebook page, where Reg brings a taste of the communal spirit of a live performance to the online community.
With the immediate future still uncertain, Reg Meuross, described as "assured a place in the pantheon of great folk songwriters of our time" (The Living Tradition) can always be relied upon to bring a little light into the world when it is needed and, with Shine On, he hopes to do just that.
Stay safe. Protect the NHS. Save lives. Shine On.
Song written and performed by Reg Meuross, additional vocals Harbottle & Jonas, cello: Bethany Porter, violin and viola: Marion Fleetwood, Bass and Cuatro: Vince Iddon, sound production: Moth Wing Music
For a press pack or to book Reg Meuross for a gig/festival/interview get in touch HERE.