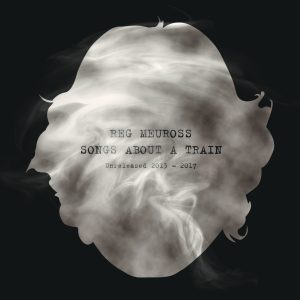 I write songs constantly, so when it comes to releasing an album I always have more tracks than can possibly be squeezed in. In 2011 I talked to Stephen Jordan, then head of the Bodleian Music Library about this, and he immediately ordered a search down the back of the sofa for those songs that had got away.
A cursory sweep found 20, which Stephen reduced to 13, and we released a
a signed limited edition album, The Dreamed and the Drowned.
It seemed extraordinary to me that these songs which I'd considered unsuitable for the various designated albums at the time of release actually attracted some of the best reviews of my career, but Stephen explained it "Some songs don't stay still long enough and scamper off, some are dazzled by the dragonfly's gleam. Some songs are right books put on the wrong shelves…" FRUK REVIEW
As you will know, since 2011 I've released a further four albums. Tragically Stephen Jordan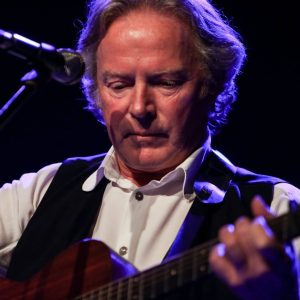 is no longer with us, but in memory of him and his encouragement 6 years go, I stuck my hand down the back of the sofa again last month and have found 11 songs which we're releasing as a pre-Christmas collection, Songs About A Train.
This new collection will be another run of 1000 signed and numbered copies. The CD will only be available directly through us via my website (£10 inc P&P) or at live gigs.
Once they're gone they're gone folks!  
ORDER HERE