Description
SHORT STORIES (original release 2004 – re release Hatsongs HAT015 2020)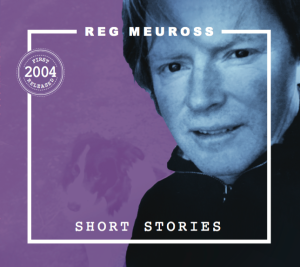 Featuring some of this country's best roots musicians
Songs:
YOU LEFT ME CRYING
WORRY NO MORE
AND THEY DANCED
JEALOUS
GOOD WITH HIS HANDS
ON ROSLYN BANKS
YOUR FACE AGAIN
MAN IN THE MOON
JUST LIKE AN ANGEL
WHEREVER YOU GO
WALKING TO THE LIGHT
THE PRIEST'S LETTER
BACK DOOR MAN
HOME
Recorded by Roy Dodds & Stefan Hannigan in London and Wolverton. Mastered by Jason Mitchell in Taunton. Photo by Reg. New cover design LeftBridge.
All songs by Reg Meuross. Published by BMG.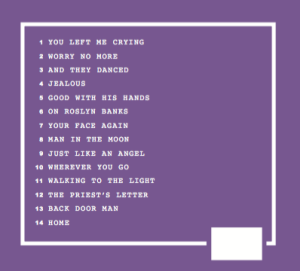 ACOUSTIC GUITAR, ELECTRIC GUITAR, BANJO, BASS GUITAR & VOCALS: Reg Meuross
DRUMS & PERCUSSION: Roy Dodds
KEYBOARDS: John Rabbit Bundrick
DOUBLE BASS, BACKING VOCALS: Miranda Sykes
BASS GUITAR: Kevin Foster
ACCORDION, FLUTE: Sarah Allen
ELECTRIC GUITAR: Martin Belmont
VIOLIN, VIOLA DA GAMBA: Sinead Jones
VIBES: Roger Beaujolais