Description
Dragonfly (original release 2008 – re release Hatsongs HAT017 2019)
Features Reg's song about the 1st World War soldier Harry Farr, And Jesus Wept at The Royal Albert Hall, and Reg being introduced by Mike Harding to perform his song about Dick Turpin, Lizzie Loved A Highwayman.
FOOL'S GOLD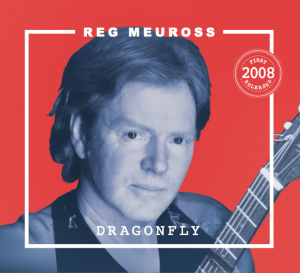 WITHOUT LOVE
THE SOUND OF HALLELUJAHS
DRAGONFLY
UNTIL I HOLD YOU ONCE AGAIN
LIZZIE LOVED A HIGHWAYMAN
VALENTINE
AND JESUS WEPT
SINGAWAY
MARTHA WENT DOWN TO THE WELL
THE PRIEST
BIRMINGHAM HOTEL
WILLIAM BREWSTER DREAMS OF AMERICA
I'LL FLY AWAY
Recorded by Roy Dodds in London Mastered by Mark Tucker
All songs by Reg Meuross published by BMG except 'I'll Fly Away' trad arr published by AE Brumley
Original photo by Trevor Leighton. New cover design LeftBridge.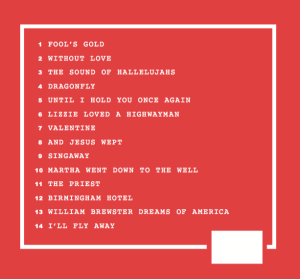 GUITARS DULCIMER BANJO KEYBOARDS MANDOLIN AUTOHARP HARMONICA: Reg Meuross
DRUMS & PERCUSSION: Roy Dodds
VIOLIN: Jackie Oates
CELLO: Barney Morse Brown
BASS GUITARS: Simon Edwards
DOUBLE BASS: Tim Harries
KEYBOARDS: John Rabbit Bundrick
BACKING VOCALS: Vashti Gleave Cathy Lane
DOBRO: BJ Cole
ACCORDION ON 'Hallelujahs' Graham Henderson
ACCORDION: Steve Turner